EXTRA: Shenghe Resources Factory Flooding
Rare Earth 2020 August 20
Shenghe Resources factory flooding: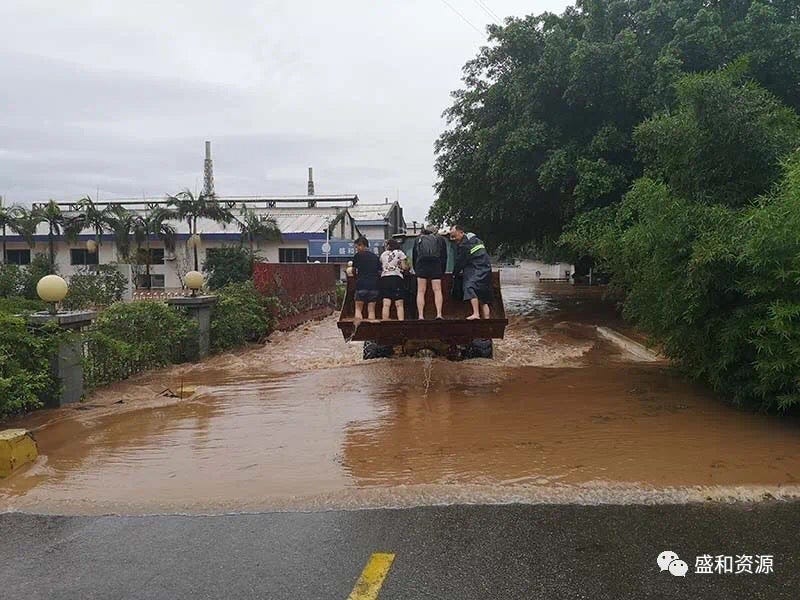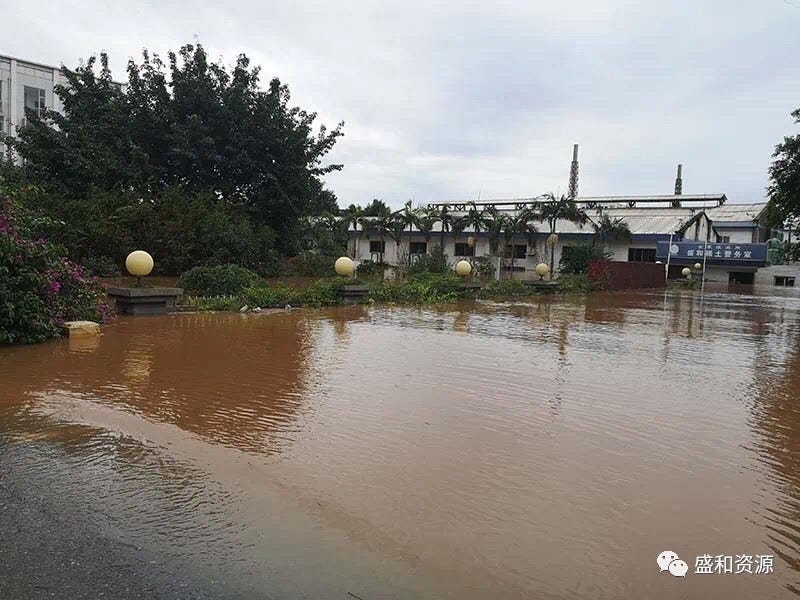 Pictures from Shenghe Resources official WeChat account
Two of Shenghe Resources rare earth factories at Leshan, Sichuan province, were flooded in the early morning hours of August 18, 2020. The company had a few hours time to bring staff to safety and prepare as much as possible.
The flood receded and on August 19 at ca. 1 a.m. the factories were accessible again.
Leshan Shenghe Rare Earth Co., Ltd. in 2019 processed 28,000 t of rare earth and produced 7,700 t of rare earth oxides. Operating income RMB 544 mio (~US$ 80 mio).
At this time, the company expects the damage to be RMB 240-330 mio (~US$ 35-49 mio), of which RMB 220-280 million (85-90% of losses) are inventory.
Avid readers of The Rare Earth Observer will know, that Chinese rare earth companies do hold exorbitant stocks caused by hard-selling "slow movers", such as lanthanum, cerium, samarium, yttrium. The mourning of the loss of such inventory will be rather brief, if the insurance pays.
Leshan Shenghe are insured against natural disasters.
Sichuan Runhe Catalytic New Materials Co., Ltd. ("Rezel"), in which Shenghe hold 38.12% of the shares, produced 29,800 t of catalysts/molecular sieves in 2019 . Operating income RMB 261 mio (~US$ 38 mio).
Rezel expect the damage to be RMB 150-190 mio (US$ 22-28 mio).
Rezel are not insured.
Rare earth prices: The NdPr price continued its climb since beginning of the month and is now past US$ 50/kg. Also gadolinium, terbium and holmium continued their steady rise.
After falling nearly 10% yesterday, the daily maximum, Shenghe share price stabilised today. Other China rare earth shares fell, along with the overall market.

Also China's permanent magnet stocks had a bad day: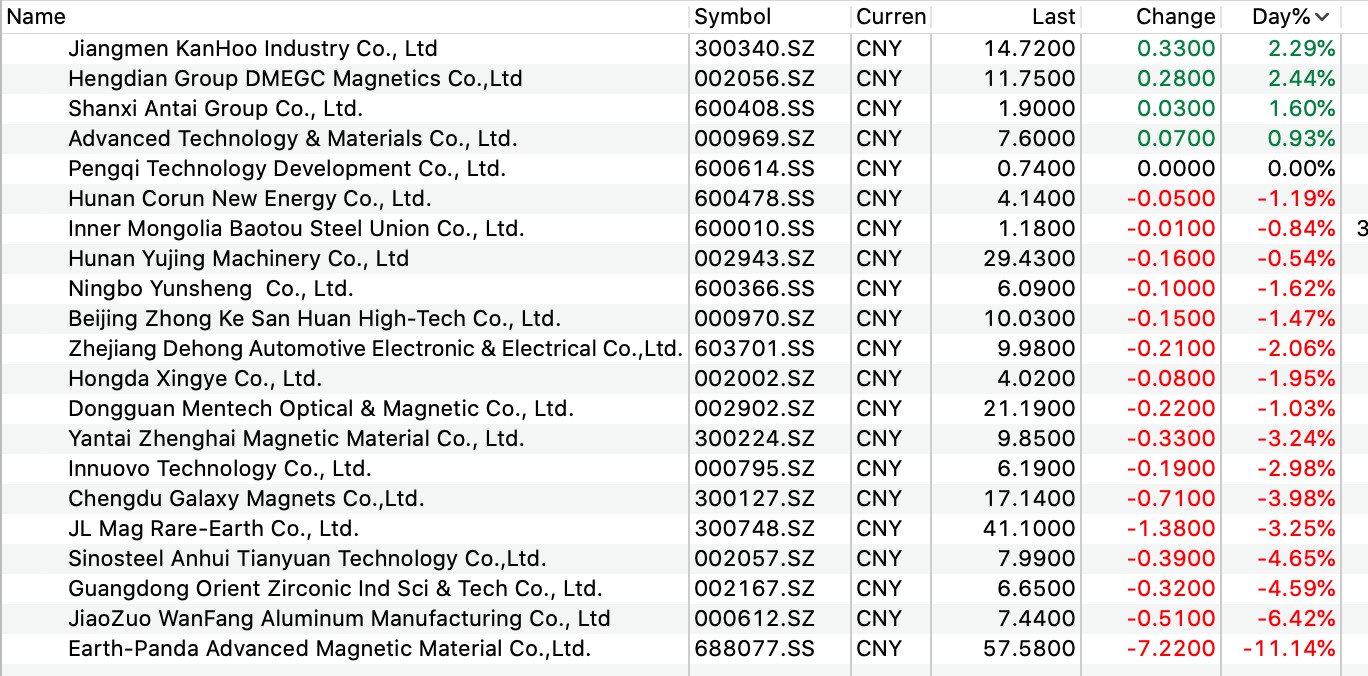 Thanks for reading, have a nice day!